Our Drive for Excellence in Serving Our Community
Over 50 years ago, the Berks County Senior Citizens Council was founded at the directive of the Berks County Commissioners who recognized the ongoing concerns of the county's aging population. It was because of their directive to the United Community Services that a "study and recommendations be made to establish a Senior Citizens Activity Center in Berks County" that the nonprofit was founded in April 1965. The agency has grown since then, changing its name to Berks Encore in 2008, but never losing its passion for providing programs and services to the county's older adults.
The Beginning
---
Within a few weeks of the study, it was determined that a senior center could be established with funding from both the state and county. With the assistance of a group of interested individuals, incorporation papers were approved on June 1, 1965, and the Berks County Senior Citizens Council became a reality.
The first center was housed in the basement of the Berkshire Hotel. With a membership of 22, Frank Ruch was appointed as the first executive director. Programs included shuffleboard, card playing, guitar lessons, art and music. As the group expanded its scope of activity, members grew accordingly. Crafts, food sales, hospital visitations and the introduction of the Meals on Wheels program soon became part of the daily operations and center programming. By 1970, the facility could no longer house the growing activities and moved to larger quarters on Penn Street – at least for a short term.
By 1974 numerous senior clubs were being organized throughout the county and began affiliating with the Berks County Senior Citizens Council. At that time, 4,800 senior club members made up the majority of the agency's 7,000 members. With a growing membership base, the decision was made to build the first senior center facility within the Commonwealth of Pennsylvania.
The groundbreaking ceremonies for the Horizon Center, located on a vacant lot at the corner of 9th and Court streets in Reading, were held on August 14, 1974. On November 17, 1975, the new structure was dedicated with well-deserved pomp and circumstance.
Positioning for the Future
---
In late 2007, the agency made a name change to Berks Encore from the Berks County Senior Citizens Council. The change recognizes the years after the age of 50 as the encore of one's life, and incorporated a new tag line "Applauding Life After 50."
Since the branding change, Berks Encore has continued to grow and expand its services to meet the needs of Berks County's aging community as well as their family members and caregivers.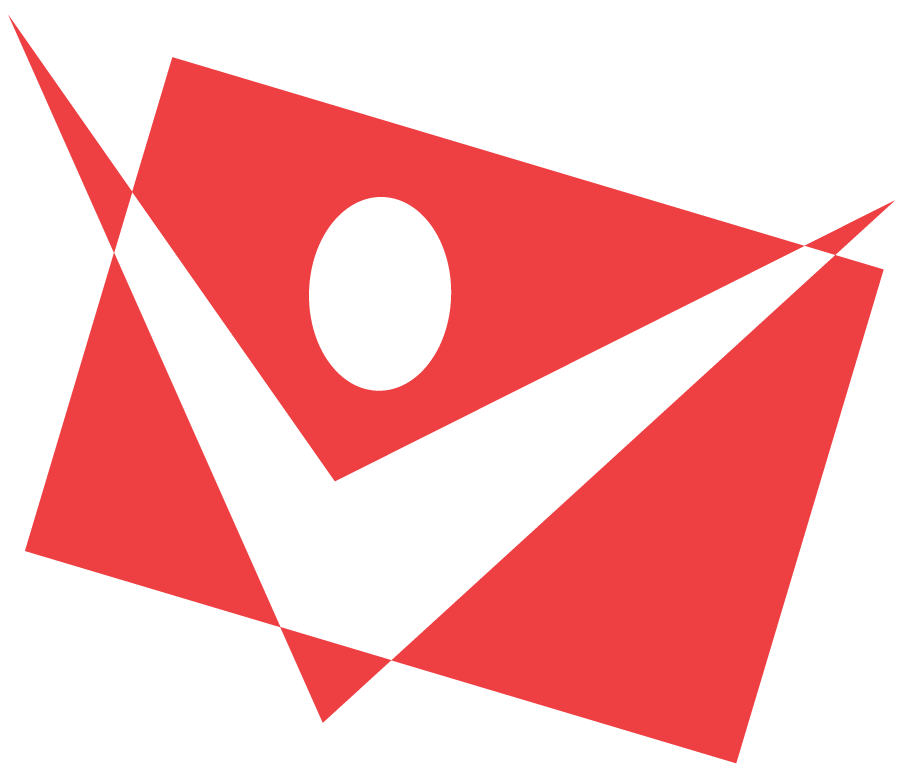 As we look to the future of aging services here in Berks County, we know that much of what has traditionally been viewed as "old age" is going to get a good bit older. It is probable that people will, on average, work longer and reach "old age" in somewhat better shape, and with higher expectations of service delivery. Today's older adult population will be with us tomorrow, and will be more diverse.
At Berks Encore, diversity, equity and inclusion are at the core who we are. We celebrate multiple approaches and viewpoints. We believe diversity drives innovation and are building a culture where differences are valued. We know that having varied perspectives helps generate better ideas to solve complex problems of a changing and increasingly diverse world. We have a multicultural customer base, and we want to reflect that inside our walls.
In late 2022, we adopted a new tag line "be yourself – we like it that way". The new tagline reflects the importance of recognizing that each of us is unique and we value the differences of every individual.
The challenge, as we think about the future of aging services, is to remember that diversity has many elements. There will be many with insufficient resources to meet their needs. At Berks Encore, we are constantly seeking new and innovative ways to serve the incredibly diverse aging community. When you support Berks Encore, you are supporting an agency that actively sets high expectations for accountability, positive community impact, and efficient use of public and private funds. We strive to be your "go to" resource for aging services for all citizens in in Berks County.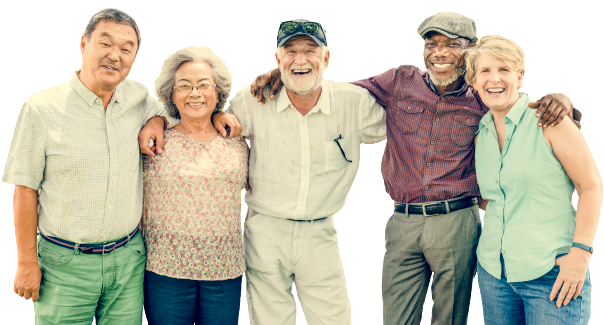 New Programs that Service the Aging Community
---
Through our mission to help older adults age with confidence, we are continually looking for ways to meet the needs of seniors in our community with new services. Our new beNourished Program and Berks Encore Care+ Program, are excellent examples of how we have developed new services to support the changing needs of local seniors with the tools and resources they need today.
OFFICERS:
Ms. LuAnn Oatman
PRESIDENT & CEO
Berks Encore
DIRECTORS:
Mr. Dave Meas
Mr. Frank Dole
Mr. Thomas K. Williams, CPA
Mr. Brenton Haupt
Haupt Wealth Management
Mr. Patrick Dolan
Mr. Carl Fiorini
Mr. Ted Fries
Mr. Kenneth S. Hawkinson, Ph.D.
Ms. Julia Nickey
Mr. Craig Poole
Ms. Stefanie Shirk
Mr. Joseph Sigle
BERKS ENCORE LEADERSHIP TEAM:

Andrea Gebely
VP of Center Operations
Chastity Moran
Controller
Katie Rex
VP of Business Development
Lori Gerhart
VP Advancement
Rita Phillips
VP of Volunteers
Community Impact
View an online version of Berks Encore's 2022 Community Impact Report!
Have a question or concern?
Contact us online; we're happy to help!